What's Keeping You from Applying for a Mortgage Loan?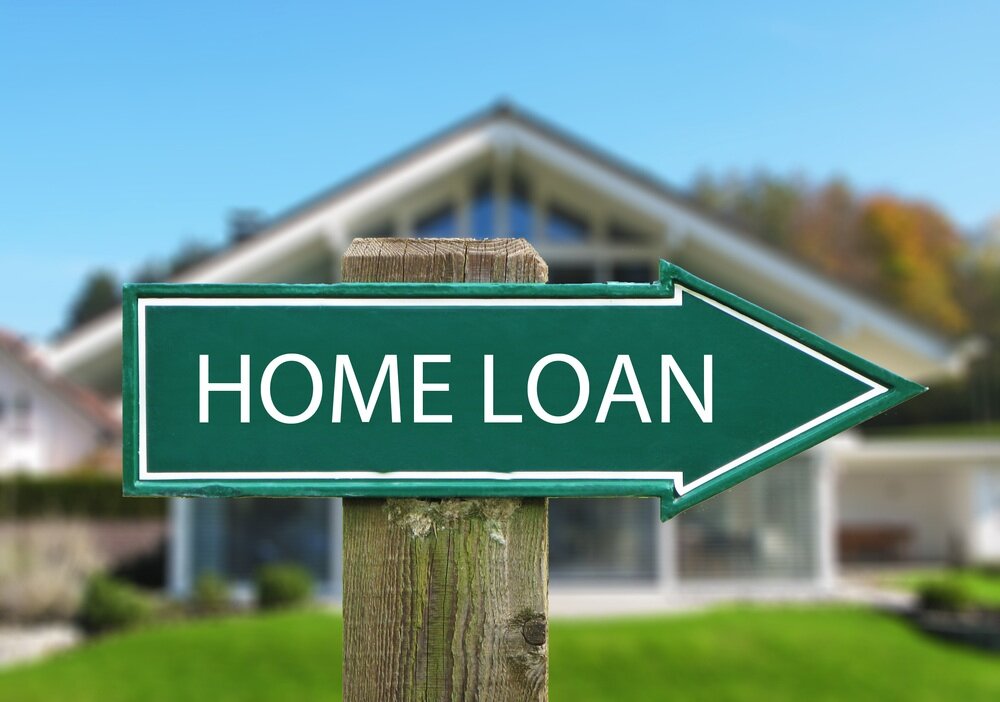 What has been stopping you from applying for a mortgage?
a. You feel you need to be more informed before shopping.
b. You don't think your credit can't get you anything.
c. You don't think you have enough saved for a downpayment.
It is a great time to jump into the Richmond real estate market right now. There are still great starter homes, affordable neighborhoods with great potential while rent is skyrocketing! If you feel like you're not in a financial place right now to even consider applying for a home loan, you might qualify for more than you think. Taking the baby-steps outlined below will give you solid knowledge in what type of home loan you qualify for and what kind of home you can afford. You may be surprised with just a little bit of work!
1.Know your credit score. This will affect the rate you'll be given on your mortgage, or whether or not you'll be approved by certain lenders. There are options out there for lower scores, but if you work on your credit, it could mean a better deal.
2. Get a credit report. By obtaining your credit report, you can ensure that you are getting an accurate score. There may be an old debt that you've settled that hasn't been reported to the proper credit agencies. Make sure you're getting a fair judgement on your score.
3.Start saving all of the documents you'll need to start the process. Pay stubs, bank statements, W2s and tax returns. Having your paperwork in order helps streamline the process and get you faster results.
4. Become Pre-approved. This is essential before ever starting the house hunting process. By getting pre-approved, you know what you can actually afford, including insurance fees and interest rates. It narrows down your choices in a good way. Looking at a home, you can't afford is a waste of many people's time and will stop you from overspending on something you could potentially be foreclosed on.
5. FHA may be the way to go if you're worried about not having a large downpayment. Finding out whether or not you qualify for one of these is also an indicator of what you may or may not afford, depending on the heft of your required down payment.
Most of these are simple steps you can take on your own. Whether or not you think you can afford a home now, these are all things you will need to do eventually if becoming a homeowner is one of your goals. Knowing what you can qualify for is half the battle!