This Weekend in RVA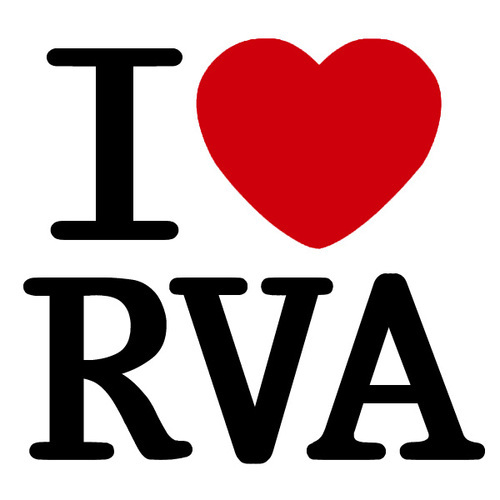 It's cold and you're bored! But don't fret, enjoy the sunny but chilly weather this weekend in one of the many events happening this weekend. Don't worry, most of them feature heated tents!
Friday
Strange Brew Sports Bar
Hardywood Brewery
9:00 pm
$5
Support Video Fan Forever, the non-profit organization dedicated to "sustaining video, cinema and literary culture," and otherwise keeping Video Fan, Richmond's awesome independent, weird, cult classic, anything obscure mecca for film. Hardywood will be showcasing the film Strange Brew, a film about Canadians working in a brewery with hilarity ensuing, followed by live music from local band, Sports Bar.
Saturday
Earl Grey Brown Ale release at Ardent
Ardent Craft Ales
3200 Leigh St.
One of their most loved brews is back! Check out the brewery's new heated tent and enjoy the beer garden throughout the chilly winter weather. The Mean Bird food truck will be selling traditional (or vegan!) fried chicken for all you chicken heads out there
Edgar Allan Poe Birthday Bash
The Poe Museum
1914 East Main Street
11 am — 12 am (Yes! 13 hours!)
$5
Attempting the "world's largest Poe birthday party," The Poe Museum is going all out to celebrate the 207th birthday of the macabre Richmond author.
The museum will have events every hour including walking tours, musical performances, film screenings, readings, cake and champagne toast at midnight! Check out the hour by hour
schedule
.
Sunday
Jewish Food Festival
January 17th — 18th
Weinstein JCC
5403 Monument Ave
11:30 am — 7:30 pm
Free Admission, pay as you go
All your favorites such as potato latkes, matzoh ball soup and stuffed cabbage with a new dish featured this year, shakshuka! (Look it up, it's yummy!) Fill up your plate and listen to klezmer music and celebrate Jewish traditions!
Freedom Classic Game Day
Richmond Coliseum
601 East Leigh Street
7:00 pm (for game)
$20 — $25 (for game)
This festival began in 1996 to celebrate the life and works of Dr. Martin Luther King, Jr. and the Civil rights movement. It has grown from an annual basketball game between Virginia Union University and Virginia State University, two historically black universities, to an all weekend celebration of fine arts, community service, and leadership programs among many others. The basketball game is this Sunday along with a College Fair, Gospel Showcase and Drumline Competition. Here is the complete
schedule of events
.
Free Admission to Lewis Ginter Botanical Gardens
1800 Lakeside Avenue
9:00 am — 5:00 pm
Free!
Monday
MLK Day of Service
Make it a day of community service to commemorate the great Civil Rights Leader instead of resting on your bottom. Coordinated by HandsOn Greater Richmond Pick from
9 volunteer opportunities
,
do a
DIY volunteer project
, OR, if you don't have the day off, find activities to participate in, or find children activities
here
.