3 Reasons Why 2015 is a Good Year to Buy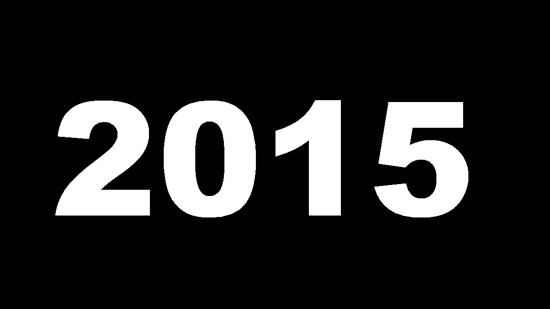 Its hard to know when its the right time to pull the trigger on your future. Investments can be scary. However, if you've been thinking about owning your own home, here's a few reasons why this year might be the year to go for it.
Rent is going up
2014 has shown a significant increase in rent from previous years nationwide. About a 5% increase according to a Zillow report and sharper spikes in cities across the US. This increase in rates begs the question, what am I getting for my money? Buying is once again becoming a more attractive option, simply because the value of renting has decreased with its spike in cost. You could be paying into your mortgage for only a little bit more, if not the same amount of money you'd spend on renting.
More affordable mortgage programs
20% down on a mortgage might seem as daunting as 50% down for first time buyers. They just don't have the cash up front. Fannie Mae and Freddie Mac are offering new, affordable mortgage programs for as little as 3% down. This will open up the market to many people, with good jobs and good credit, who just don't have the cash to put down.
Likelihood of mortgage rate increases in the future
At 4%, mortgage rates are still at an all-time low in this country. With the market opening up to more buyers with affordable, low money down mortgage programs, tax incentives for new buyers and the increase in the US economy, an increase in mortgage rates is inevitable.
2015 has a lot of potential for home buyers. With a lot of cash poor leasers sick of high rent, the new mortgage programs are very attractive. Mortgage rates are still super low, but may or may not remain that way in the near future. Take advantage of these prime market conditions in the upcoming year and do what's best for you and your finances.